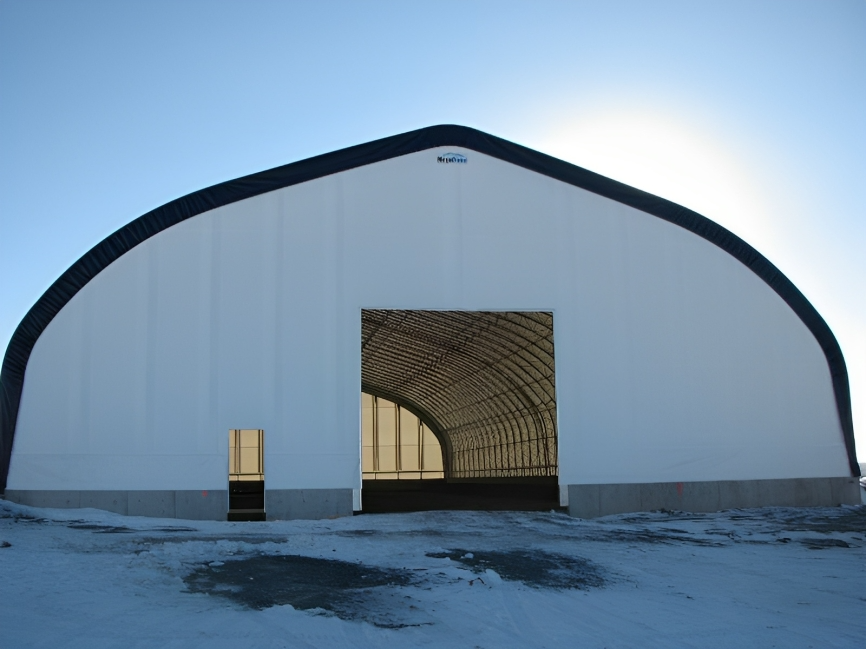 We are an international trading company specializing in fabric structures, tarpaulins and agricultural products.
We specialize in providing international trade services for companies looking to develop business in unfamiliar foreign markets
Fabric Building
Engineered steel frame structures that are cost effective and used in many sectors. They are widely used as industrial and agricultural warehouses, barns and athletic facilities.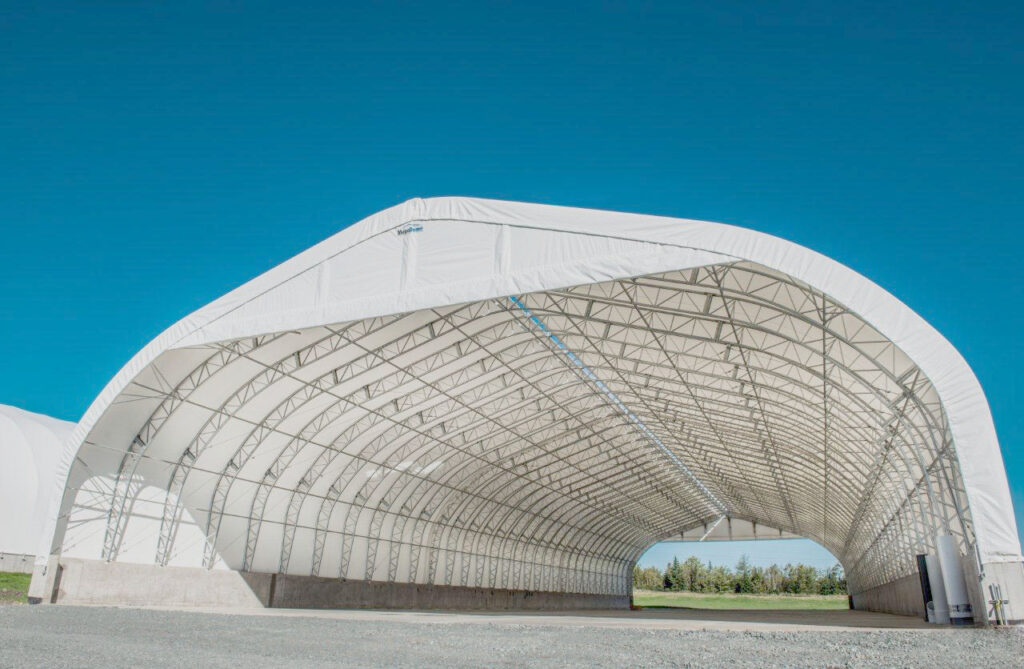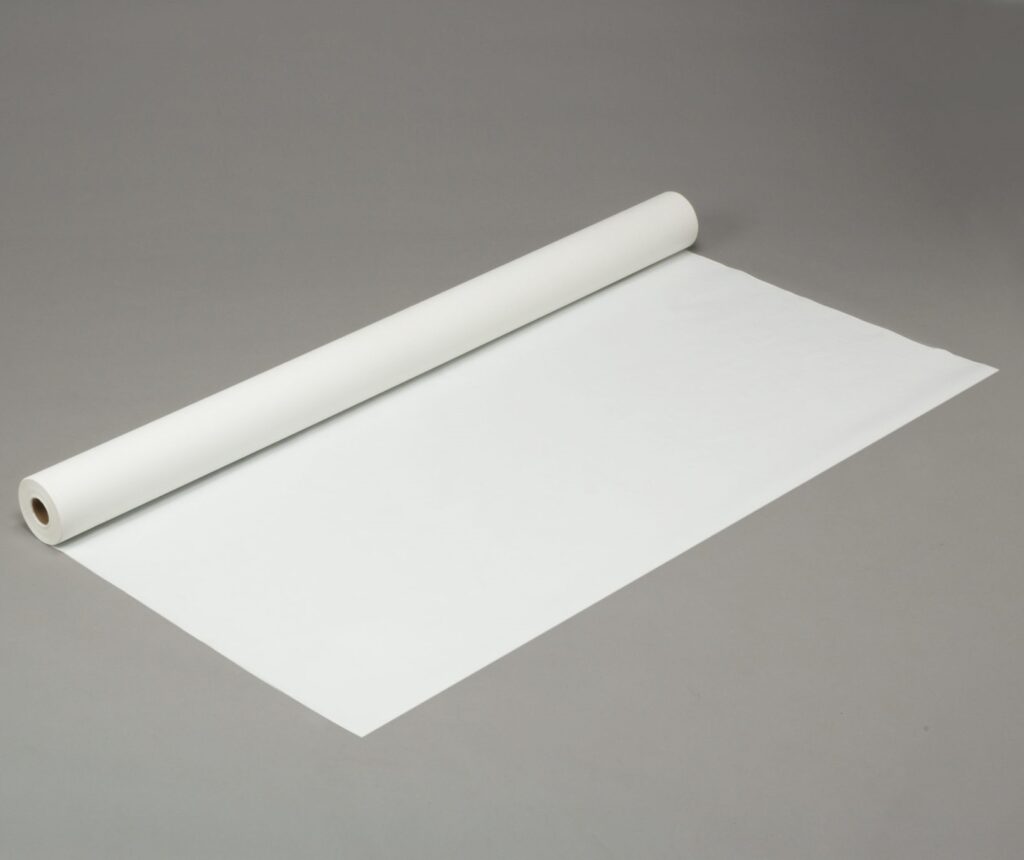 Industrial Tarpaulin
PE and PVC tarpaulin materials used for agricultural and industrial applications.
Agricultural Materials
From soil amendments to greenhouse structures, we are able to supply you with the materials you need.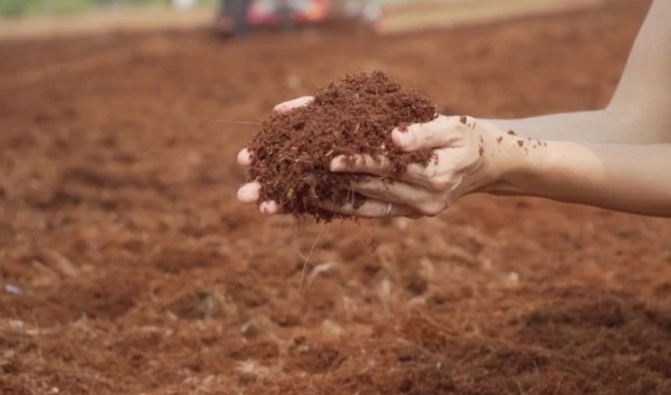 Contact us to discuss your projects